Hi, we're AoneApps - App Growth Consultancy & Agency
Your end-to-end solution for every stage of the app marketing journey. Measure, optimize, and scale app growth across platforms.
♣ 5000+ Keywords at the Top: Trust us to elevate your app's visibility ♣
Guided Support from Start to Success
"From optimizing your app's visibility with ASO, crafting compelling creatives for higher engagement, driving targeted user acquisition, to formulating comprehensive app growth strategies, we provide a holistic suite of services to propel your app's success."
ASO - App Store Optimization
Empower your app's growth with our expert ASO team, boosting conversions, installs, and propelling it to the prestigious top 5 spot in organic rankings.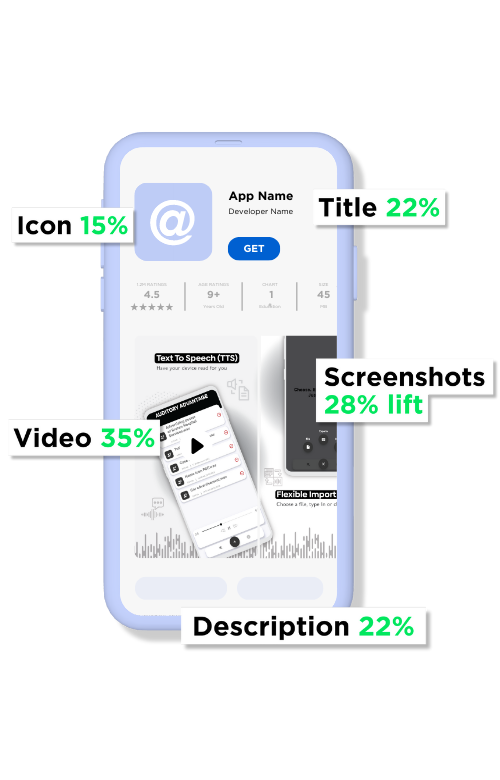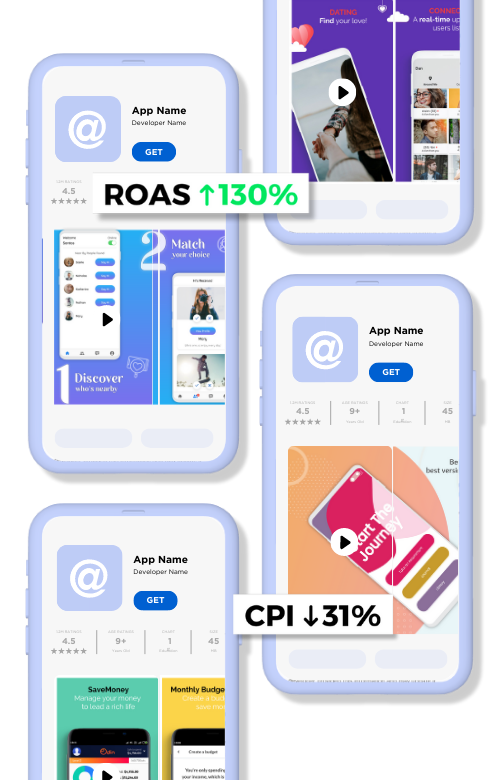 Efficiently manage all content creation, from concept to design, catering to your app store optimization and user acquisition demands.
Cross-Platform Advertising Solution
Unleash the power of cross-platform advertising with our comprehensive solution covering Apple Search Ads, TikTok, Facebook, and Instagram.
Audit and Growth Strategy
Unleash your business's potential with our all-encompassing Audit and Growth Strategy service for accelerated success.
We make it easy with 3 simple steps

Audit and Consultant
Mobile Growth Plan
Execute
Success Stories of Clients Who Have Trusted Us
OUR TRUSTED PARTNERS WE WORKED WITH...
Vijay Ramireddy
Co-Founder of GadgetGuru
"Our app's daily installs soared by an impressive 180%, fueling rapid growth in our user base. Not only did our downloads surge, but our user engagement also doubled, leading to a significant boost in revenue. The app is over the moon with the results and performance."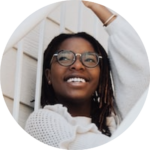 Jessica Alba
Founder of FitFlix Fitness
"The daily installs shot up by an astounding 250%, and user engagement reached an all-time high. We noticed a remarkable 120% increase in daily active users.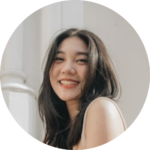 Lila Kennedy
CEO of Art Vibes Gallery
"We have witnessed remarkable growth, fueling rapid popularity among art enthusiasts. AoneApps' expertise in bringing like-minded users together is truly commendable. They understood our problems and came with impactful solutions and results."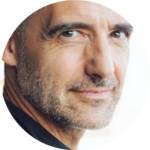 Stuart Broad
Founder of Foodie Frenzy
"Our app's surge in popularity is evident from the ever-growing love from foodies worldwide. AoneApps' creative approach in reaching the right audience is remarkable. "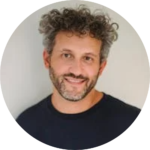 Ryan Lewis
Founder of TravelTales
"TravelTales' global appeal has increased manifold, with passionate travelers joining our community every day. AoneApps' efforts in spreading wanderlust vibes have made TravelTales a go-to destination for travel enthusiasts."
Skyrocket Your App's Growth Journey​
Fill in the form and choose your reliable app growth partner
Reliable solution
3X Better ROI
2X Conversion
Thank you for submitting the form, we will contact you soon!
FREE APP ASO AUDIT
You need to select an item to continue
The final estimated price is :
Summary
| Discount : | |
| --- | --- |
| Total : | |