What is App Growth Strategy ?
It's an organized scheme for the extensive haul to earn some hasty downloads; this can be achieved only with the right marketing strategy.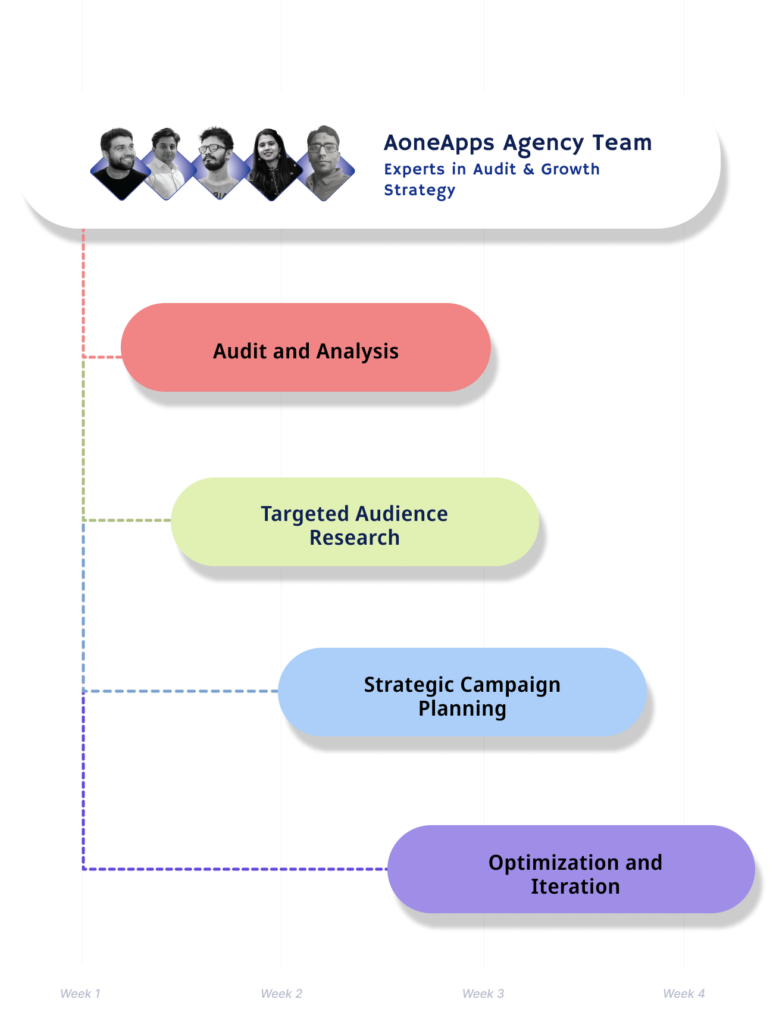 App marketing is a step-by-step process so, you need a right proven growth strategy to follow.
We love creating effective long-term growth strategy based on real data analysis and market research.
You can use our expertise to help you with custom-made solutions for mobile app marketing.
Our strategist scrutinizes your existing application by particular equivalence apps to make sure that your app is in rank.
Our magnificent ASO strategy enhances your app visibility in Google Play and App Store to grow your user base.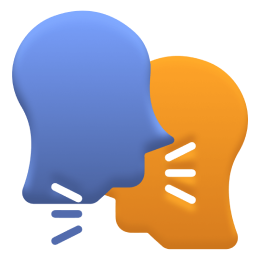 Marketing campaigns with our strategists are focused on the purpose of user acquisition with a lower cost per install. 
Our experts are available with consultation services in areas like Mobile App Marketing, Mobile App Development, ASO Services, etc.
Success Stories of Clients Who Have Trusted Us
Unlock new levels of app growth
Let our ASO team grow conversions & installs and bring your app to the top 5 in organic ranking.
Thank you for submitting the form, we will contact you soon!
FREE APP ASO AUDIT
You need to select an item to continue
The final estimated price is :
Summary
| Discount : | |
| --- | --- |
| Total : | |