ASO - App Store Optimization
Get your App noticed via organic search Result
App Store searches are a huge source of getting installs. Around 63% of downloads came from user searches on app stores.
App Store Optimization (ASO) services are dedicated to improving app visibility in app stores like Google Play Store and App Store and boosting conversion rates.
ASO helps your app to stay ahead of competing apps. It is dedicated to making your app easily discoverable so that the number of downloads and users increases.
You can use our expertise for custom-made solutions and mobile app marketing.
To do this, we have a team of ASO specialists working round-the-clock to provide services like keyword optimization.
We can help you to improve your Play Store rankings and boost organic installs.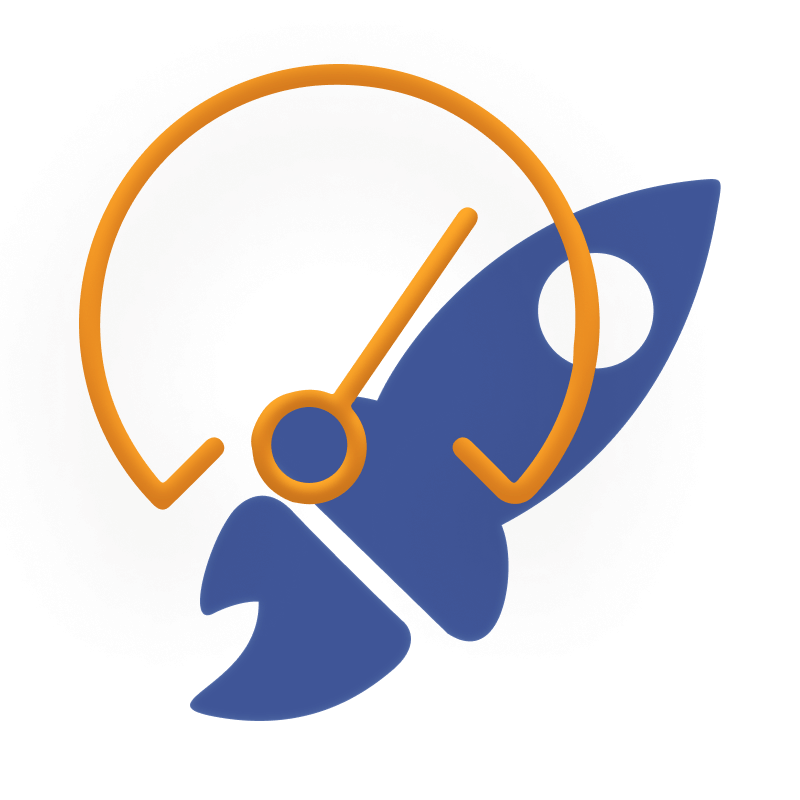 Our experts will run an in-depth analysis of the app's performance in the App Store and Play Store, identifying your strengths and weaknesses.
Our reports will include optimized keywords for your app, suggestions on improving visibility, insights into ASO metrics and tools, etc.