Unlock Your App's Success Today!
Upto 50% of app downloads result directly from organic search! A very high percentage to ignore, don't you think?
Our strongest skill i.e ASO strategy, optimises your app's entire app store presence to improve its discovery and enhance conversions.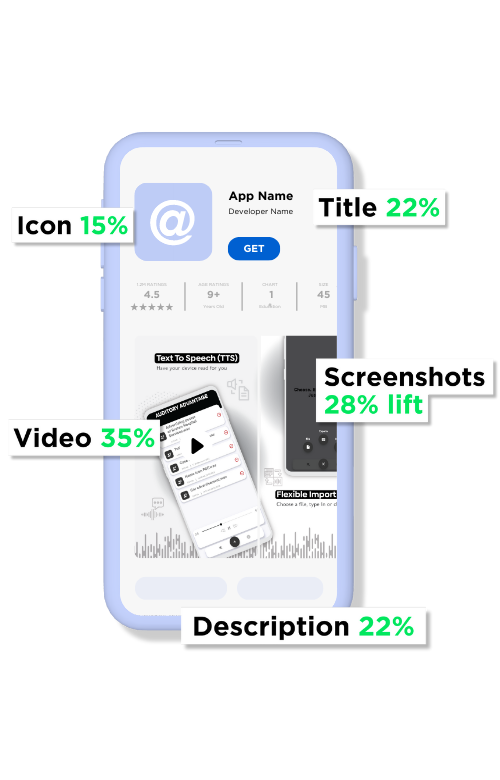 Our expertise in ASO to increase traffic
on your mobile application.
Our thorough app and competitor analysis will provide actionable recommendations to boost your app's search rankings and visibility. Benefit from our expertise in optimizing your app's position and surpassing competitors.
App pages.
App previews in the search.
Work with user ratings and user reviews.
Creation or processing of the semantic core.
Analysis of the current metadata's effectiveness.
Recommendations on changing metadata.
Evaluate the overall conversion funnel, including the app's download page and conversion rate optimization (CRO) strategies
Suggest improvements to increase the conversion rate and encourage more downloads
Identify and analyze direct competitors in the same category
Assess their app titles, descriptions, keywords, visual assets, and user reviews
Recommend tools and methods for tracking and monitoring the app's ASO performance
Set key performance indicators (KPIs) to measure the impact of optimization efforts
We gather a comprehensive set of keywords for any target country, ensuring optimal indexing of your app in search results.
We will help you design application pages in order to increase the install conversion rate. We will analyze the market and select the most effective options for the icon and screenshots.
Success Stories of Clients Who Have Trusted Us
OUR TRUSTED PARTNERS WE WORKED WITH...
Vijay Ramireddy
Co-Founder of GadgetGuru
"Our app's daily installs soared by an impressive 180%, fueling rapid growth in our user base. Not only did our downloads surge, but our user engagement also doubled, leading to a significant boost in revenue. The app is over the moon with the results and performance."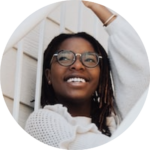 Jessica Alba
Founder of FitFlix Fitness
"The daily installs shot up by an astounding 250%, and user engagement reached an all-time high. We noticed a remarkable 120% increase in daily active users.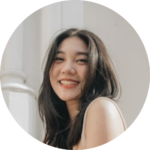 Lila Kennedy
CEO of Art Vibes Gallery
"We have witnessed remarkable growth, fueling rapid popularity among art enthusiasts. AoneApps' expertise in bringing like-minded users together is truly commendable. They understood our problems and came with impactful solutions and results."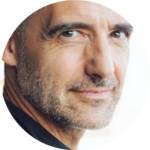 Stuart Broad
Founder of Foodie Frenzy
"Our app's surge in popularity is evident from the ever-growing love from foodies worldwide. AoneApps' creative approach in reaching the right audience is remarkable. "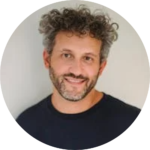 Ryan Lewis
Founder of TravelTales
"TravelTales' global appeal has increased manifold, with passionate travelers joining our community every day. AoneApps' efforts in spreading wanderlust vibes have made TravelTales a go-to destination for travel enthusiasts."
Unlock new levels of app growth
Let our ASO team grow conversions & installs and bring your app to the top 5 in organic ranking.
Thank you for submitting the form, we will contact you soon!
FREE APP ASO AUDIT
You need to select an item to continue
The final estimated price is :
Summary
| Discount : | |
| --- | --- |
| Total : | |