Grab the User's Attention & Increase Conversion Rate
Attracting the User's Focus and enhancing
Conversion Rank with innovative works that
establish emotional contact with the user's thoughts.
We form a broad accumulation of immensely
captivating resources, technical screenshot galleries,
themed images, and glimpse videos that address
each division you wish and convert as well.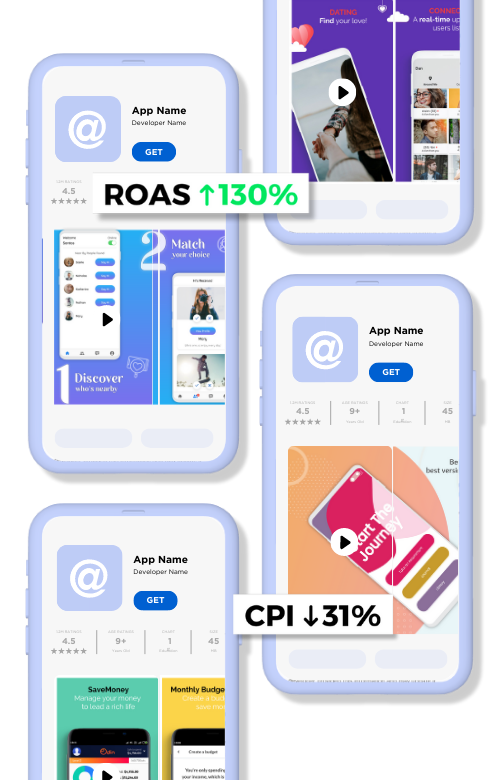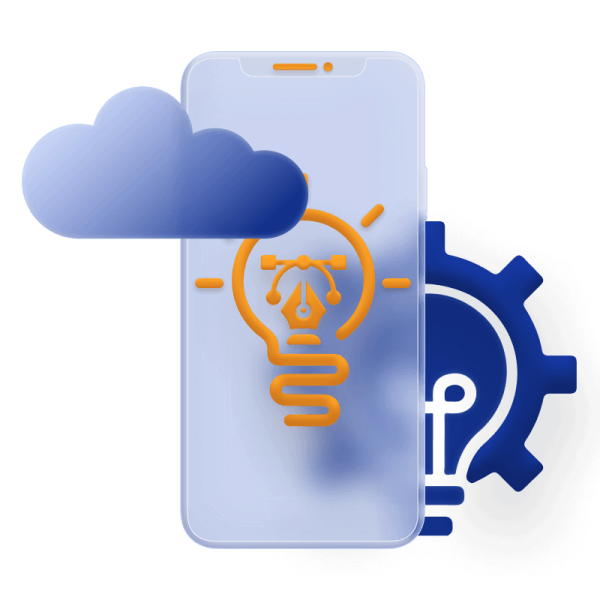 What is Creative Optimization?
The Dynamic Creative Optimization, we utilize variable testing implements to exhibit the maximum appropriate ad deviation to your focused consumers. DCO is a presentation and engineering which generates personalized ads founded on data about the observer at the instant of ad service.
Dynamic ads usually exceed their static correspondents- occasionally by the substantial periphery.
The icon is the viewer's primary perception regarding the app, which is established on the substantial concept, and active on the greater intelligence. Providing a design that astonishes and cheers all the stockholders.
We assist to acquire additional clients for your developed apps by furnishing the maximum appropriate and proficient icons.
The icon is the face of your brand. It states very much regarding your brand. It is the first thing that conveys a message to your target market in the most efficient manner.
An image conversely gives the impression of a company more than words and acts as an essential function in the market. Screenshots play a crucial role in app Marketing, also help to promote and describe your app's story, and to establish a perception of its traits and function in the user's thoughts.

Screenshots are one of the significant principal driving components in drawing capable customers to accomplish the highest downloads and facilitate authentic news to the viewers as well.
Occupy your customers with short videos of your Apps in activity, instantly on the App Store. Considering auto play of app preview, it's necessary for supporting customers to learn and understand your app's characteristics, usefulness, and user interface.
To communicate a cohesive description that presents users a feel of the experience they will undergo when they utilize the app is our objective.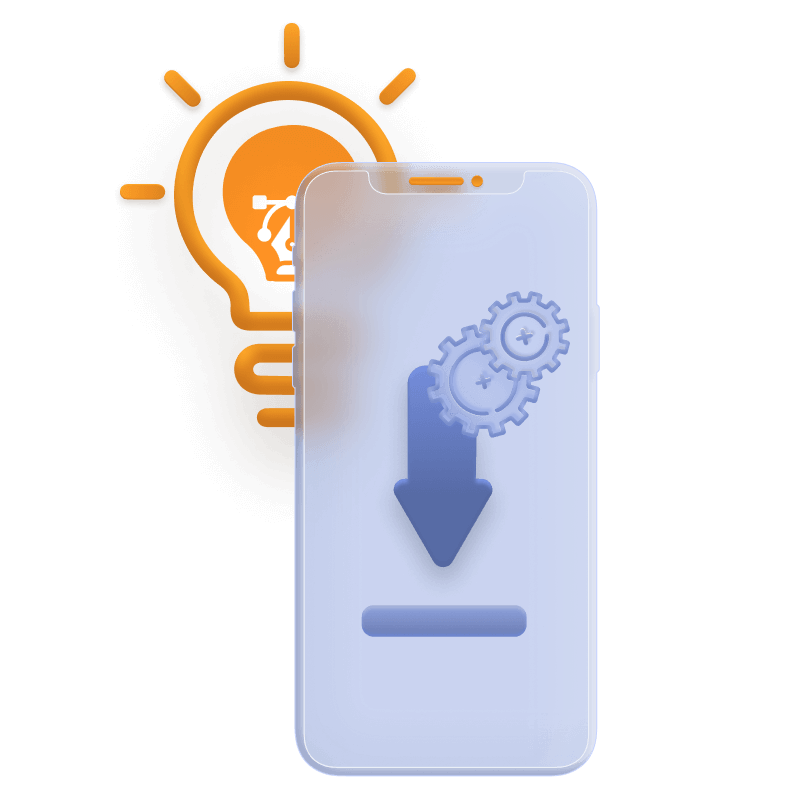 Creative Design for Download Campaigns
You can become more profitable and competent when handling your campaign with our advertising designer and editor tool. To build a Universal App Campaign you must upload creative assets that become "building blocks" that the campaign can use for creating ads.
It is essential to upload inventive assets which become "building blocks" to build a Universal App Campaign, which the campaign can use for creating ads.
Success Stories of Clients Who Have Trusted Us
OUR TRUSTED PARTNERS WE WORKED WITH...
Vijay Ramireddy
Co-Founder of GadgetGuru
"Our app's daily installs soared by an impressive 180%, fueling rapid growth in our user base. Not only did our downloads surge, but our user engagement also doubled, leading to a significant boost in revenue. The app is over the moon with the results and performance."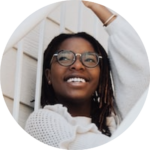 Jessica Alba
Founder of FitFlix Fitness
"The daily installs shot up by an astounding 250%, and user engagement reached an all-time high. We noticed a remarkable 120% increase in daily active users.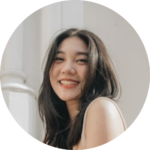 Lila Kennedy
CEO of Art Vibes Gallery
"We have witnessed remarkable growth, fueling rapid popularity among art enthusiasts. AoneApps' expertise in bringing like-minded users together is truly commendable. They understood our problems and came with impactful solutions and results."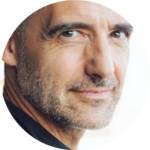 Stuart Broad
Founder of Foodie Frenzy
"Our app's surge in popularity is evident from the ever-growing love from foodies worldwide. AoneApps' creative approach in reaching the right audience is remarkable. "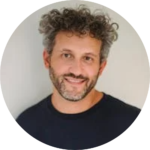 Ryan Lewis
Founder of TravelTales
"TravelTales' global appeal has increased manifold, with passionate travelers joining our community every day. AoneApps' efforts in spreading wanderlust vibes have made TravelTales a go-to destination for travel enthusiasts."
Unlock new levels of app growth
Let our ASO team grow conversions & installs and bring your app to the top 5 in organic ranking.
Thank you for submitting the form, we will contact you soon!
FREE APP ASO AUDIT
You need to select an item to continue
The final estimated price is :
Summary
| Discount : | |
| --- | --- |
| Total : | |