Grab the User's Attention & Increase Conversion Rate
Attracting the User's Focus and enhancing
Conversion Rank with innovative works that
establish emotional contact with the user's thoughts.
We form a broad accumulation of immensely
captivating resources, technical screenshot galleries,
themed images, and glimpse videos that address
each division you wish and convert as well.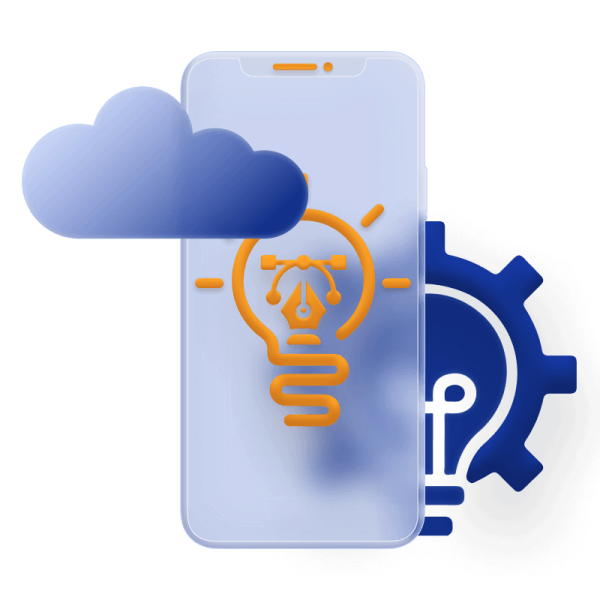 What is Creative Optimization?
The Dynamic Creative Optimization, we utilize variable testing implements to exhibit the maximum appropriate ad deviation to your focused consumers. DCO is a presentation and engineering which generates personalized ads founded on data about the observer at the instant of ad service.
Dynamic ads usually exceed their static correspondents- occasionally by the substantial periphery.
The icon is the viewer's primary perception regarding the app, which is established on the substantial concept, and active on the greater intelligence. Providing a design that astonishes and cheers all the stockholders.
We assist to acquire additional clients for your developed apps by furnishing the maximum appropriate and proficient icons.
The icon is the face of your brand. It states very much regarding your brand. It is the first thing that conveys a message to your target market in the most efficient manner.
An image conversely gives the impression of a company more than words and acts as an essential function in the market. Screenshots play a crucial role in app Marketing, also help to promote and describe your app's story, and to establish a perception of its traits and function in the user's thoughts.

Screenshots are one of the significant principal driving components in drawing capable customers to accomplish the highest downloads and facilitate authentic news to the viewers as well.
Occupy your customers with short videos of your Apps in activity, instantly on the App Store. Considering auto play of app preview, it's necessary for supporting customers to learn and understand your app's characteristics, usefulness, and user interface.
To communicate a cohesive description that presents users a feel of the experience they will undergo when they utilize the app is our objective.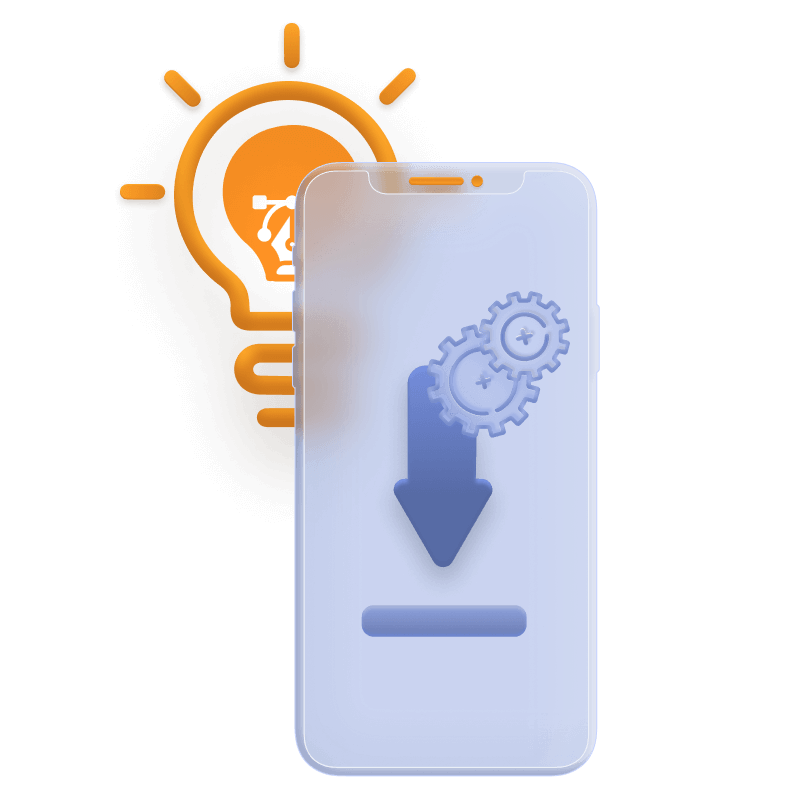 Creative Design for Download Campaigns
You can become more profitable and competent when handling your campaign with our advertising designer and editor tool. To build a Universal App Campaign you must upload creative assets that become "building blocks" that the campaign can use for creating ads.
It is essential to upload inventive assets which become "building blocks" to build a Universal App Campaign, which the campaign can use for creating ads.