OUR TRUSTED PARTNERS WE WORKED WITH...
Vijay Ramireddy
Co-Founder of GadgetGuru
"Our app's daily installs soared by an impressive 180%, fueling rapid growth in our user base. Not only did our downloads surge, but our user engagement also doubled, leading to a significant boost in revenue. The app is over the moon with the results and performance."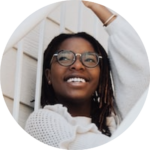 Jessica Alba
Founder of FitFlix Fitness
"The daily installs shot up by an astounding 250%, and user engagement reached an all-time high. We noticed a remarkable 120% increase in daily active users.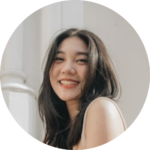 Lila Kennedy
CEO of Art Vibes Gallery
"We have witnessed remarkable growth, fueling rapid popularity among art enthusiasts. AoneApps' expertise in bringing like-minded users together is truly commendable. They understood our problems and came with impactful solutions and results."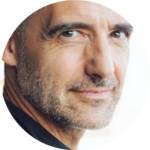 Stuart Broad
Founder of Foodie Frenzy
"Our app's surge in popularity is evident from the ever-growing love from foodies worldwide. AoneApps' creative approach in reaching the right audience is remarkable. "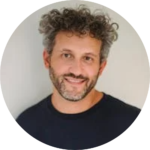 Ryan Lewis
Founder of TravelTales
"TravelTales' global appeal has increased manifold, with passionate travelers joining our community every day. AoneApps' efforts in spreading wanderlust vibes have made TravelTales a go-to destination for travel enthusiasts."